Blog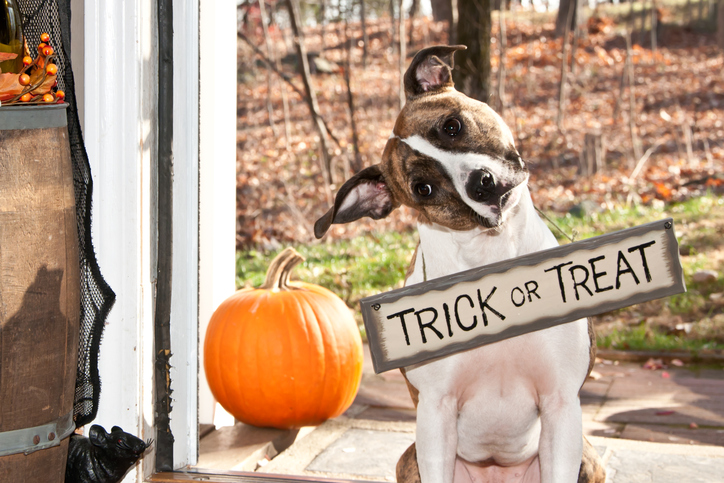 10/19/2017
Don't Share Your Candy

If anyone breaks out the treats before Halloween, instruct them not to share with the family pet regardless of how much he stares at them with sad eyes. Chocolate is especially problematic for pets because it can cause diarrhea, vomiting, and other symptoms associated with gastric distress. The artificial sweetener Xylitol may cause similar problems. If you really want to give your pet a treat, order something especially created for pets from our online store.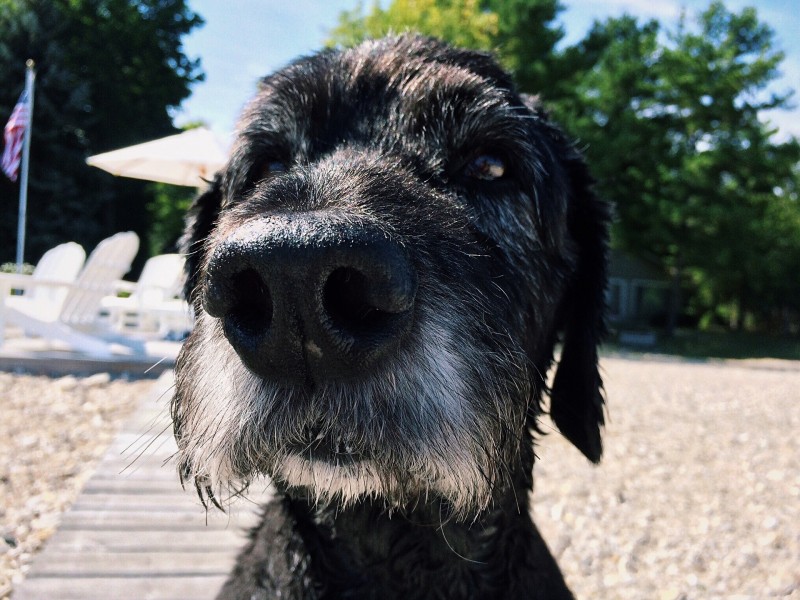 9/30/2017
You may have heard that one year in a dog or cat's life is equivalent to seven years for a human. That isn't quite accurate. According to the American Veterinary Association, the aging formula for companion animals goes more like this:

Fifteen human years by the end of the first year
An additional nine human years for the second year
An additional five human years for each year thereafter
No matter how you calculate it, there's no denying that dogs and cats age significantly faster than people do. Many begin to experience health problems associated with middle age around age seven and officially become seniors by age ten. That's why we recommend more frequent preventive care exams for pets starting around midlife. When you consider that one year is like five years for an older pet, it makes sense to come in for a check-up at least twice a year.
Search OUr Site
Pet Health Topics